Welcome to the Little Badger's Pet Care website!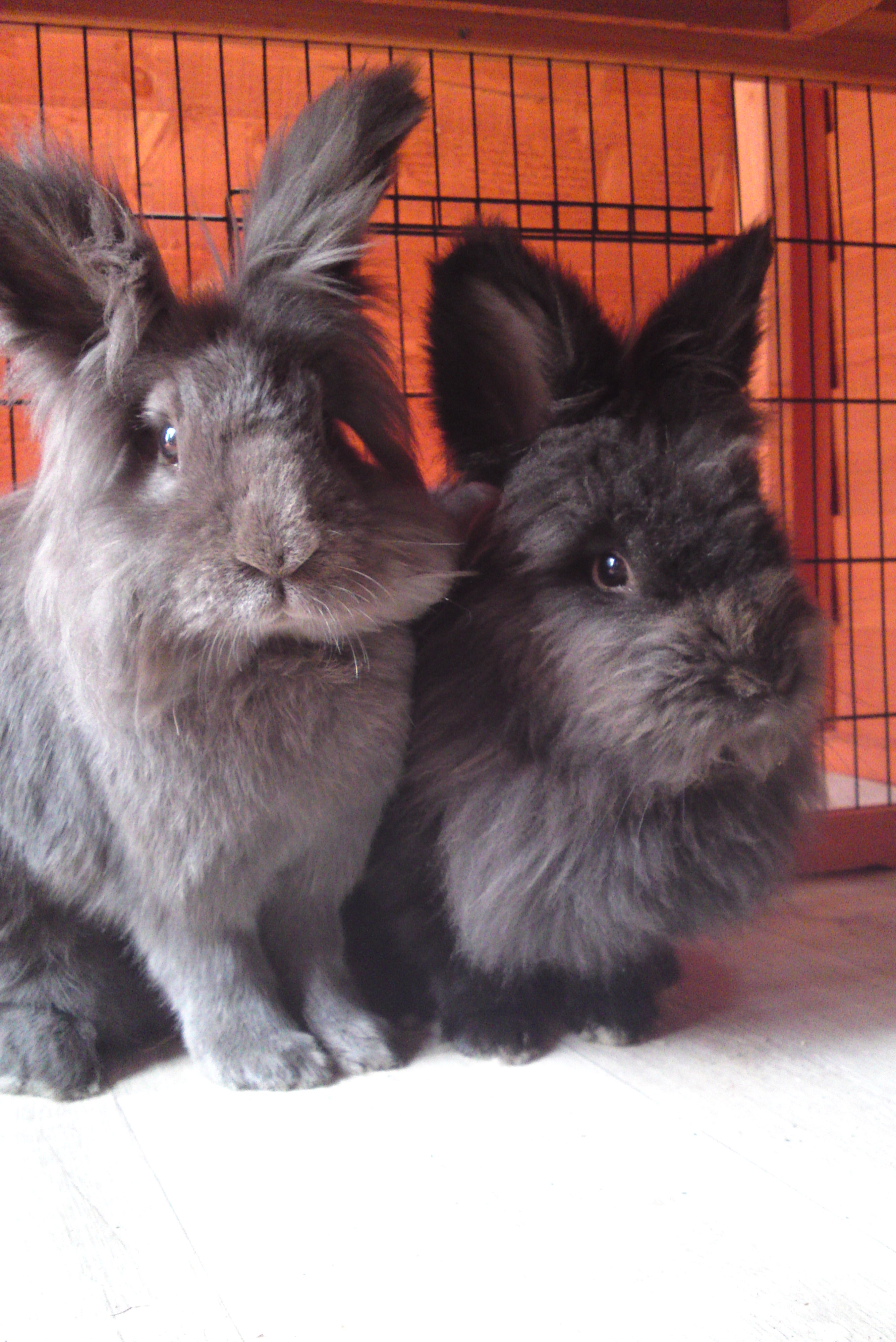 About Little Badger's
Little Badger's Pet Care offers a full pet service that is tailored to your exact needs. This may be caring for your pet while you are away on holiday or business, or taking a short break etc.
Situated in Northampton, close to junction 15 of the M1, Little Badger's Pet Care provides easy access for clients travelling through the area from all over the country. Small animals boarding here can be dropped off conveniently on your way to the airport, the coast or other resorts around the UK.
Pet Care Services
The services I offer include cat feeding in your own home, rabbit and guinea pig feeding either in your home or boarding here in spacious accommodation and the care of many other pets too, ranging from small rodents, fish, birds and reptiles.
I also provide care for pets who are on medication or who are recovering from illness and operations. I can also take your pet to vet appointments.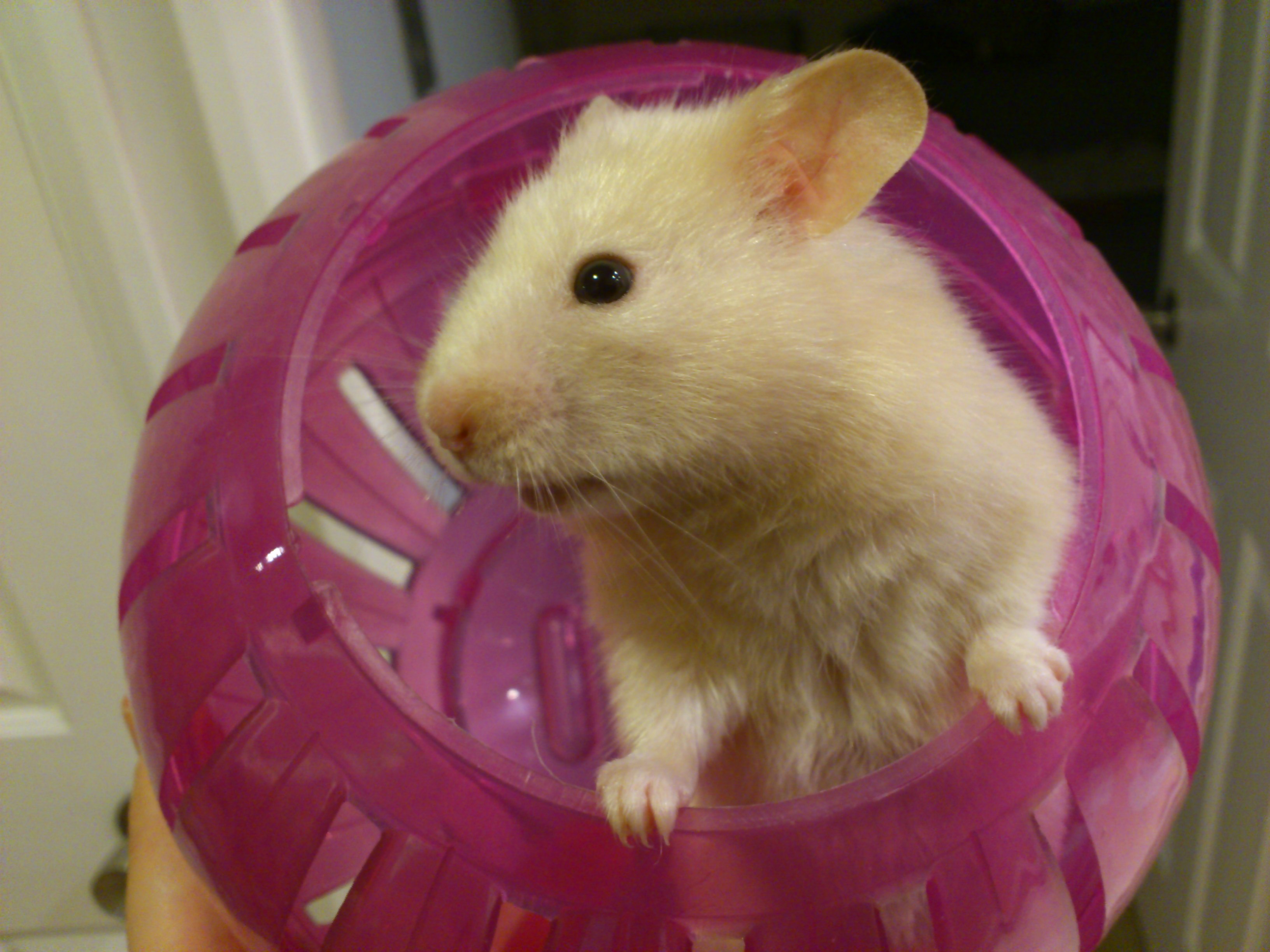 Extra Care
I have considerable experience in the care of animals and have a Sanctuary for guinea pigs with extra needs (The Excellent Adventure Sanctuary), which specialises in the supportive care of guinea pigs with dental issues. I also own a cat, two Dutch rabbits and guinea pigs.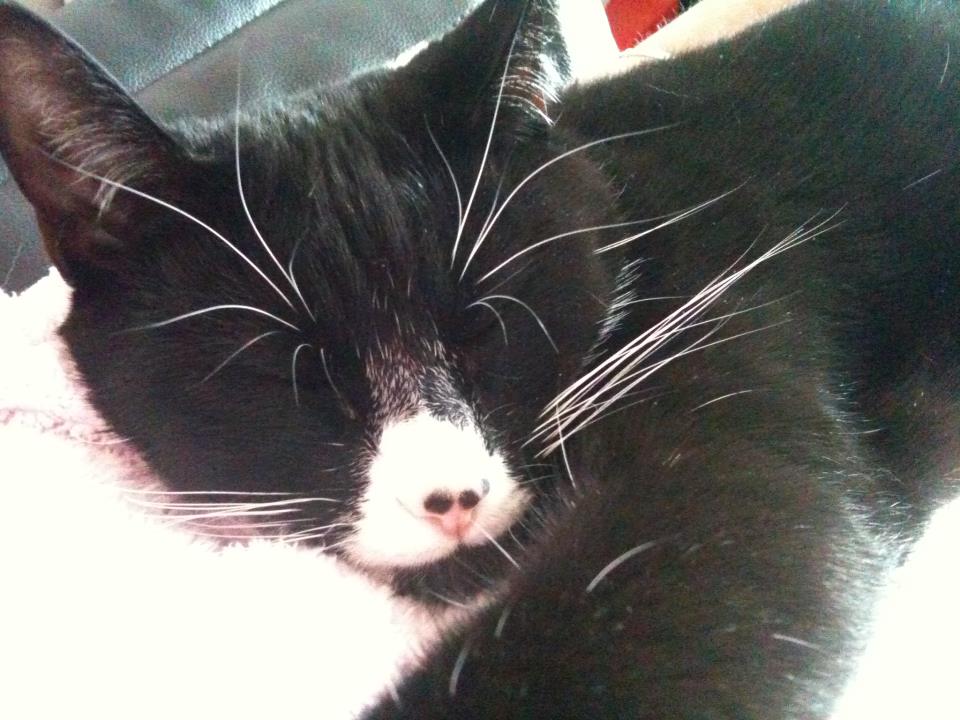 In addition...
For your additional peace of mind, I hold full pet business insurance and I am police checked.
20 Fleetwind Drive East Hunsbury, Northampton, Northamptonshire | 07725 489595